Twitch Ambassador
Starting the stream in 2014 out of a love for gaming, as well as a passion for video production and graphic design, I've grown a substantial following on Twitch that I lovingly refer to as "the church of skinnedteen," entertaining a consistently growing audience for 5 nights a week.

Voice Talent
I have happily lent my voice to several indie games such as RAWMEN, RUNE 2, and UnMetal, and am open to work with more interested parties. I've also consulted with several game development studios to offer feedback and review on their projects.

Creative Professional
Prior to beginning my journey in broadcasting, I worked in the creative fields of web development, graphic design, and video production. I'm a college graduate holding a degree in graphic design and web design, and I try to bring this experience to my channel.
60 K
Twitch/Youtube Views Per Month
67 K
Followers Across Platforms
3.15 M
Watched Minutes Per Month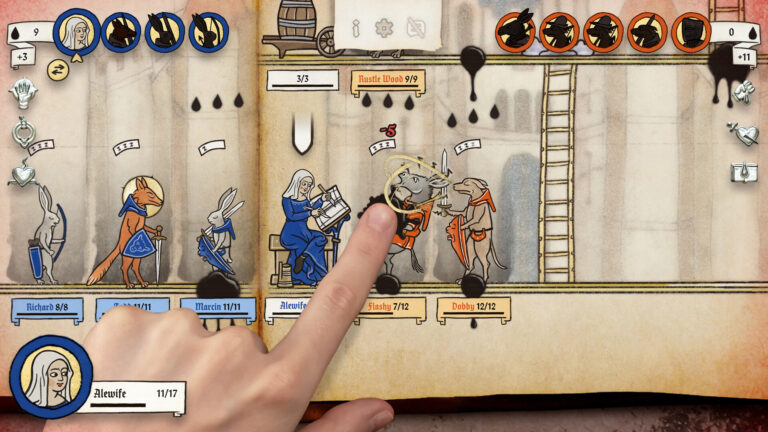 I've been working on a lot of things in the last week or two, up to and including my short thoughts on everything I played during Steam Next Fest. I'll have a top 10 post and video for YouTube on…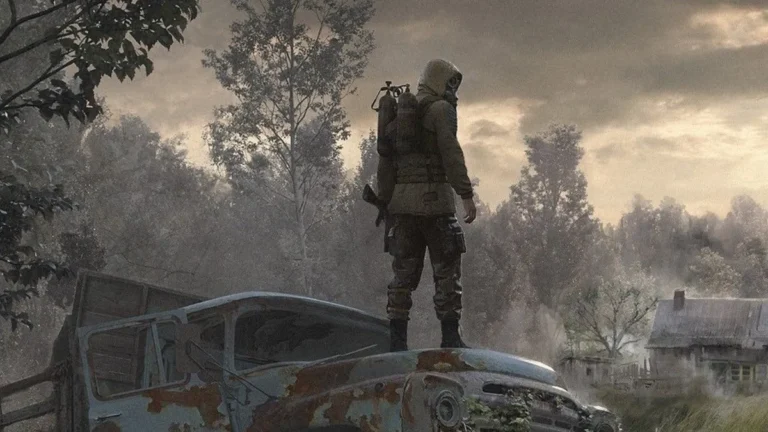 I love watching gaming events, if only to see the trailers and grasp a sense of excitement for what's on the horizon for gaming. It's kind of ironic because I don't like to follow hype that builds up afterwards… I…
Get ahold of skinnedteen
If you have questions about the stream, or want to reach out about any business opportunities, visit the contact form.