Twitch Ambassador
Starting the stream in 2014 out of a love for gaming, as well as a passion for video production and graphic design, I've grown a substantial following on Twitch that I lovingly refer to as "the church of skinnedteen," entertaining a consistently growing audience for 5 nights a week.

Voice Talent
I have happily lent my voice to several indie games such as RAWMEN, RUNE 2, and UnMetal, and am open to work with more interested parties. I've also consulted with several game development studios to offer feedback and review on their projects.

Creative Professional
Prior to beginning my journey in broadcasting, I worked in the creative fields of web development, graphic design, and video production. I'm a college graduate holding a degree in graphic design and web design, and I try to bring this experience to my channel.
60 K
Twitch/Youtube Views Per Month
67 K
Followers Across Platforms
3.15 M
Watched Minutes Per Month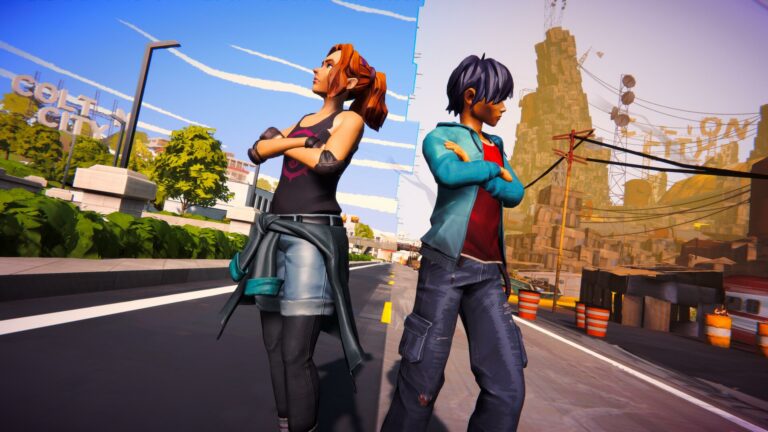 It's been a while since I've put together a menu for Try it Tuesday, and with good reason: March Madness – my month-long subathon – rolled through like a freight train, destroying my sleep hours and populating my back log…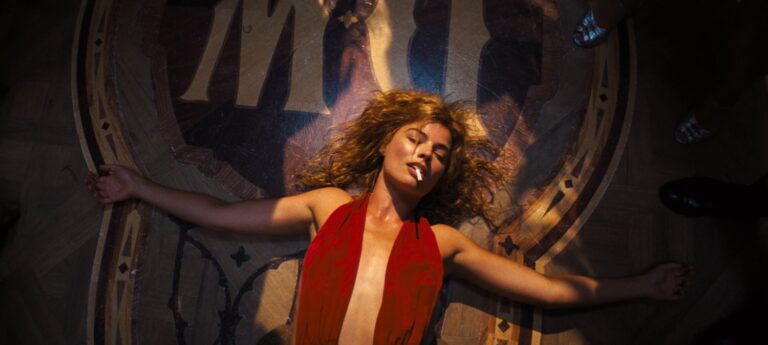 I love movies. I don't know if that is clear, but I'm going to just make it clear in case it wasn't: I love movies. I usually spend my Sundays watching films on the couch, surrounded by popcorn, cats, and…
Get ahold of skinnedteen
If you have questions about the stream, or want to reach out about any business opportunities, visit the contact form.