I could write a lot of biographies out about how I've been playing video games since the tender age of whatever, bespeaking to my credit as an enthusiast for the subject at hand. I could discuss the first console I ever received, the last console I ever purchased, the number of other consoles and computers and iterations of such technology that have come and gone. I could even discuss some of my favorite titles, mentioning credible names of historical significance so as to really cement myself into worthy shoes of distinction. The fact of the matter is that I could do all of this, but I'm not going to.
I play video games on the internet, and I do my best to entertain a community that has grown into something I've become very proud of. I work hard to bring a quality of entertainment that not only utilizes my love of games and storytelling, but the influence that has rubbed off on me from various other mediums of entertainment; from music to movies, books to art, I feel I bring a very unique blend of entertainment to the realm of Twitch and content creation. At least, that's my aim and my hope.
I began streaming in 2014 as a hobby – not only with the goal of finishing video games, but with the genuine interest of playing around with production. I am a professional video editor and web/graphic designer by trade, and on top of that I've always had an interest in shoutcasting, photography, and cinema. I'm pleased to be doing this several years later as a full-time job, and with a growing and dedicated community as well as sponsorship opportunities I hope to continue doing this for as long as I possibly can.
I'm a horror enthusiast who also enjoys a wide variety of music, films, and books. I have a deep love for cooking, I collect vinyl, books, and Magic cards, and I have five cats.
Welcome to the church of skinnedteen.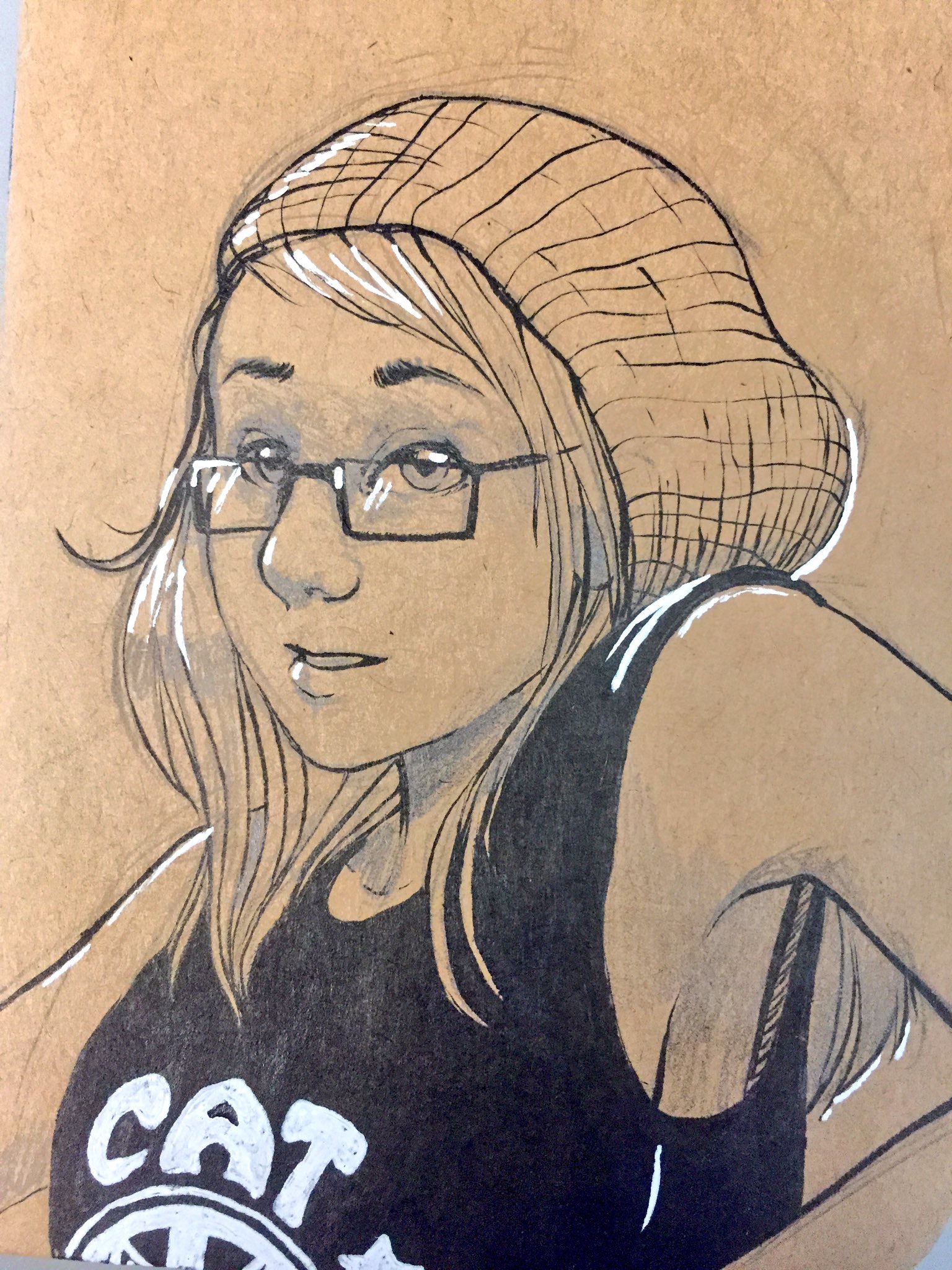 I wanted to make a little post to talk about the cats, because the stream has definitely heard about it, and …I don't know, it feels like something I want to talk about for a minute. I've always loved cats,…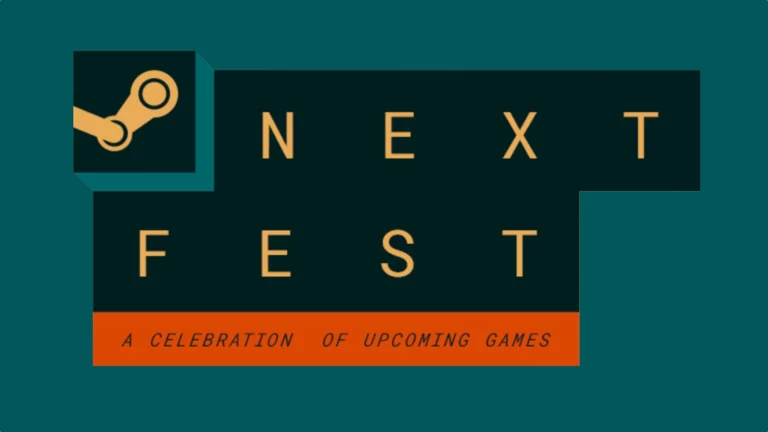 I've said this a few times before on stream, but one of the things I love the most about what I do is that I get to check out all kinds of new and upcoming indie games. Not only does…
Get ahold of skinnedteen
If you have questions about the stream, or want to reach out about any business opportunities, visit the contact form.