NVIDIA GeForce NOW
GeForce NOW instantly transforms nearly any laptop, desktop, Mac, SHIELD TV, Android device, iPhone, or iPad into the PC gaming rig you've always dreamed of. They've been a great partner to work with, and a huge boon to my streaming arsenal. Click below to check it out!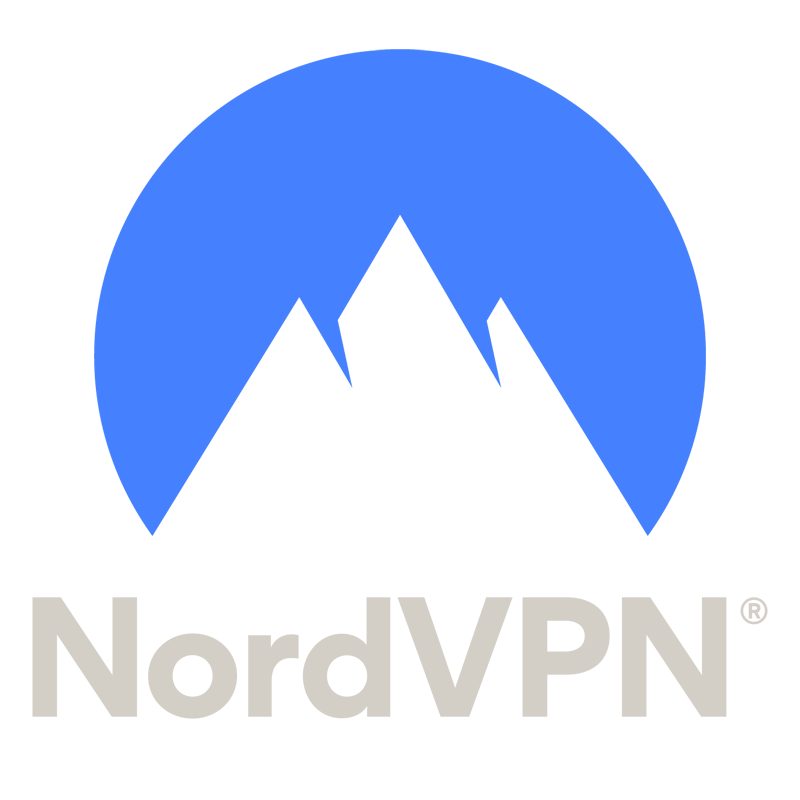 NordVPN
A good VPN service provides you a secure, encrypted tunnel for online traffic to flow. Enjoy online privacy and security with NordVPN. Use code skinnedteen at checkout with the URL below for 73% off of a 2-year plan, plus one month free.

Madrinas Coffee
Madrinas was started by two brothers on a mission to fuel the world and is proud to be a family-owned St. Louis company filled with talented Coffeeheads located all over the US. Use code skinnedteen at checkout for 20% off your order!
NZXT
NZXT builds high-end PCs for gamers, and offers peripherals and other types of hardware. They provided the PC that I run my stream off of, and I'm happy to have partnered up with them to power the future and longevity of my content.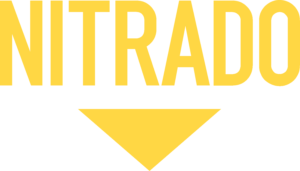 Nitrado
Nitrado makes multiplayer gaming better by offering high-quality multiplayer services for an affordable cost. Customer experience is their top priority and they use better technology in several locations in combination with outstanding customer service to ensure players get what they want.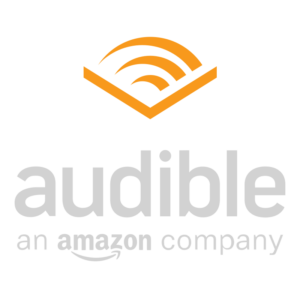 Audible
Audible is an American online audiobook and podcast service that allows users to purchase and stream audiobooks and other forms of spoken word content. Try Audible free for 30 days with the link below, plus get your first 3 months at a discounted price!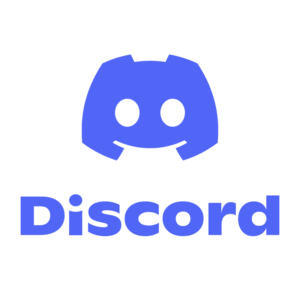 Discord
Discord is the easiest way to talk over voice, video, and text. Talk, chat, hang out, and stay close with your friends and communities. Our community has been partnered with Discord since the very beginning. They offer us another home to hold our community get-togethers, conversations, and activities.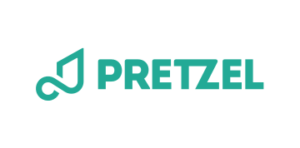 Pretzel
DMCA-safe music is a must for online creators, and with Pretzel you can quickly find the tracks you need to monetize your streams and VODs. Gone are the days of content ID strikes: just download our desktop player or steam instantly from your browser and you're ready to roll.

SolarStream
StreamerSquare is one of the top resources for all things streaming. Their mission is to provide guides, hands-on services, coaching, reviews, and captivating live shows to help creators bring their stream to the next level. I've provided some articles based on my years of experience to help build their library of courses.
Design By Humans
Design By Humans offers a platform for artists, gamers, musicians, and YouTubers to create and showcase their unique looks as phone cases, wall prints, fashionable tees, tanks, and more. I've been working since 2015 with Design By Humans to run the digital storefront for the church of skinnedteen.

Dwell CBD
Dwell's mission is to provide their customers with the highest quality CBD & CBD-infused products available, while serving their community with a commitment and dedication to wellness for everyone. Dwell is a family company, focused on helping people, their families and pets. Use code skinnedteen at checkout for 10% off all products sitewide.

Hi Gummi
Hi Gummies are all-natural Delta-8 gummies, made in an FDA-approved facility, tested by the greatest lab in the country and Good Good certified. Love the Taste. Trust the Purity. Check out Hi Gummi and get 10% off your order with code SKTN at checkout.
GOG
GOG.com is a digital distribution platform with a curated selection of games, a "you buy it, you own it" philosophy, and utmost care about customers. Check out the link below to save on some of your favorite good old games.

Humble Bundle
Humble Bundle sells games, ebooks, software, and other digital content. Their mission is to support charity while providing awesome content to customers at great prices. I was one of the first Humble partners to help shape the program to be what it is today.

Green Man Gaming
Green Man Gaming are a global pure play e-commerce and technology business in the video games industry fueled by an unhealthy obsession with bringing the magic of games to everyone. Use the link below to shop on discounted deals for games across multiple platforms.

Nexus
Nexus originally began as an endeavour to match great games and content creators while curating awesome deals. What they offer are custom storefronts where creators can curate their own list of what is for sale. Check out my Nexus store below.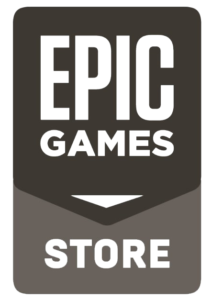 Epic Games Store
The Epic Games Store is a digital video game storefront for Microsoft Windows and macOS, offering hundreds of digital titles and exclusives. Support the stream by using code skinnedteen at checkout.
Throne
Throne is a platform built for creators and their audiences to offer a method of support in a privacy-forward way for both parties! Creators can add to a wishlist, communities can suggest items for it, and viewers can purchase items for their favorite streamers.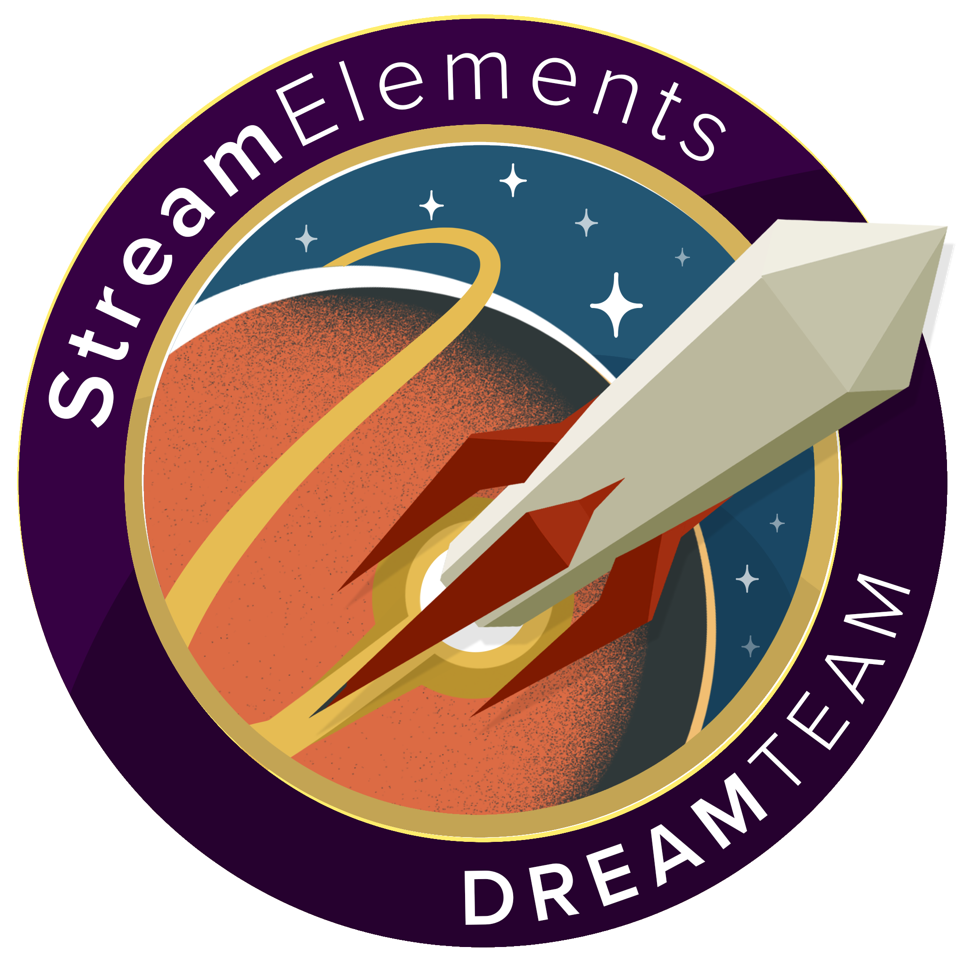 StreamElements
I use StreamElements for a good portion of my content: their cloud bot, cloud alert services, tipping portal, sponsorship opportunities, and more. StreamElements has been great to work with.
Other Companies I've Worked With: Get ahold of skinnedteen
If you have questions about the stream, or want to reach out about any business opportunities, visit the contact form.